WAS
Wir bringen Ihnen Olivenöle von kleinen, familiengeführten Produzenten und Genossenschaften, die eine unglaubliche Qualität herstellen, aber zu klein sind, um auf Exportmärkte zuzugreifen. Wir sagen Ihnen genau, wie sie angebaut wurden, welche Olivensorten und welche chemische Zusammensetzung sie haben. Und Sie erhalten einen erstaunlich niedrigen Preis, da alle Zwischenhändler wegfallen.
We founded Amfora to redefine the olive oil industry and help create a sustainable food system.
Most olive oil comes small, family-run producers that apply traditional methods of cultivation: low/zero chemicals, spring or rain-fed irrigation, manual pruning and harvesting.
But things are changing fast.
read more
Water-thirsty, super high-density production using lots of chemical inputs is now 30% of global production and growing. This kills soil life, emits greenhouse gas, and causes desertification and water pollution. Low prices drive farmers off the land and destroy rural culture and village life.
Commercial customers still get mislabelled, lower quality olive oil through their wholesaler and supermarkets – lower quality, poor taste and low in nutrients.
Amfora changes all that by connecting traditional artisan farmers with commercial customers. By removing intermediaries, our farmers get healthy prices to secure livelihoods and sustainable production. And the customer gets incredible quality extra virgin olive oil for a surprisingly low price.
WARUM
Die Olivenölindustrie ist für Produzenten, Kunden und den Planeten aus der Balance gebracht. Wir wollen dies beheben, indem wir Produzenten und Kunden zusammenbringen. Bei Amfora erhalten Kunden die beste Qualität und die Produkte zu einem günstigen Preis. Bauern werden ermutigt, vollständig auf regenerative Landwirtschaft umzusteigen und genug Geld zu verdienen, um in ihre Produktion zu reinvestieren.
WIE
Sie erhalten eine Degustation von 3-4 unserer Olivenöle und wählen dasjenige aus, das Ihnen gefällt. Wir liefern in Ihre Küche, wann immer Sie es brauchen, in großen, einfach zu handhabenden Behältern: Wir nehmen die alten Behälter mit und recyceln sie selbst.
Impact and sustainability
For us, impact and sustainability are the reasons we founded Amfora in the first place. It is the compass that guides our every step. But what exactly does that mean in practice?

Regenerative agriculture to help solve climate change
Growing our olives sucks CO2 out of the air into roots, fruit, twigs, soil and leaves.

read more
Farmers don't plough. They prune, mulch and lay it on the ground so it goes into the soil. Regenerative agricultural practices – 1000s of years old – stand in stark contrast to the environmental effect of intensive olive oil monocultures.

Maintaining biodiversity
The fewer chemicals (pesticides, fertilisers etc.) our farmers use, the higher prices we pay.

read more
After a few years with us they often don't use anything at all. That means the groves are full of buzzy insects, animals, birds, herbs, grasses and plants. The trees can be old, and often were originally planted alongside fruit and nut trees. Sheep graze between the rows. Healthy groves naturally resist pests and make better tasting olive oil!

Maintaining rural communities and traditions
Big commercial farms and supermarkets mean olive oil prices for farmers can be too low, especially for smaller properties.

read more
Lots of farmers are leaving the land and villages are dying. Because we cut out middlemen we can pay the farmers much more. They can stay on the land and pass the trees to the next generation!

Responsible consumption
We ship and sell in bulk, with an extremely low ratio of packaging to product.

read more
We recycle and reuse everything. Our containers are filled at the mill, guaranteeing security and transparency.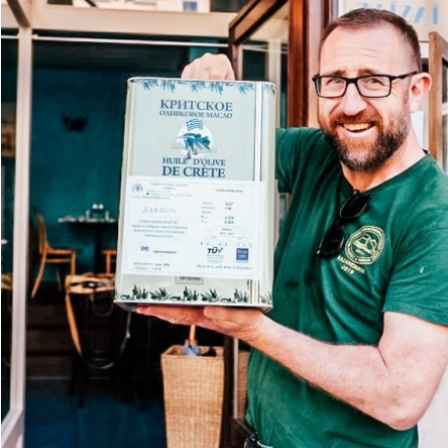 Eurof, CEO & Founder
Eurof
worked in finance and technology investing before founding Amfora. Married into a Greek olive producing family, he's been selling olive oil on and off for 20 years.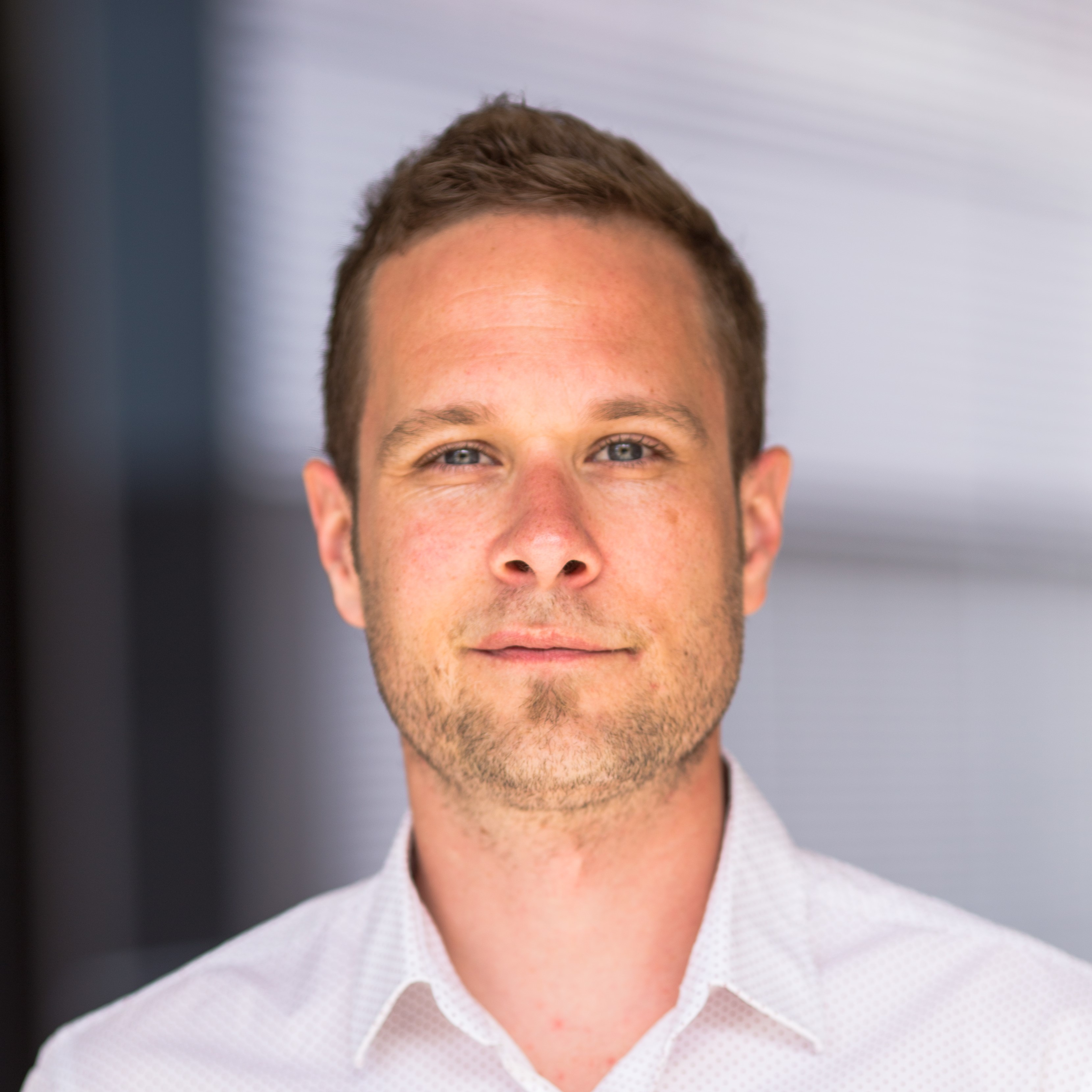 Co-founder, Director Zurich Region
Simon
Masters in anthropology with a keen interest in impact enterprise. Extensive network in the hospitality sector, previously run a gastronomy recruitment agency in Zurich.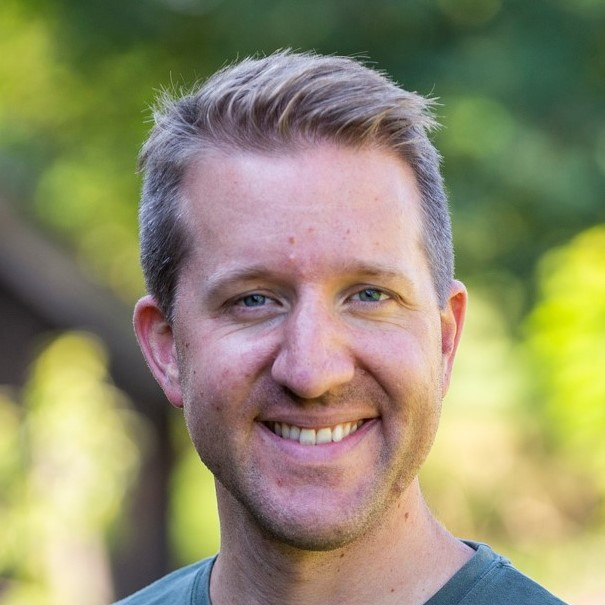 Sales & Customer Satisfaction, Zurich Region
Christoph
Graduated from the Zurich Hotel Management School. Loves gastronomy and the people in this industry. Chose Amfora to work directly for people & nature and make the world a slightly better place.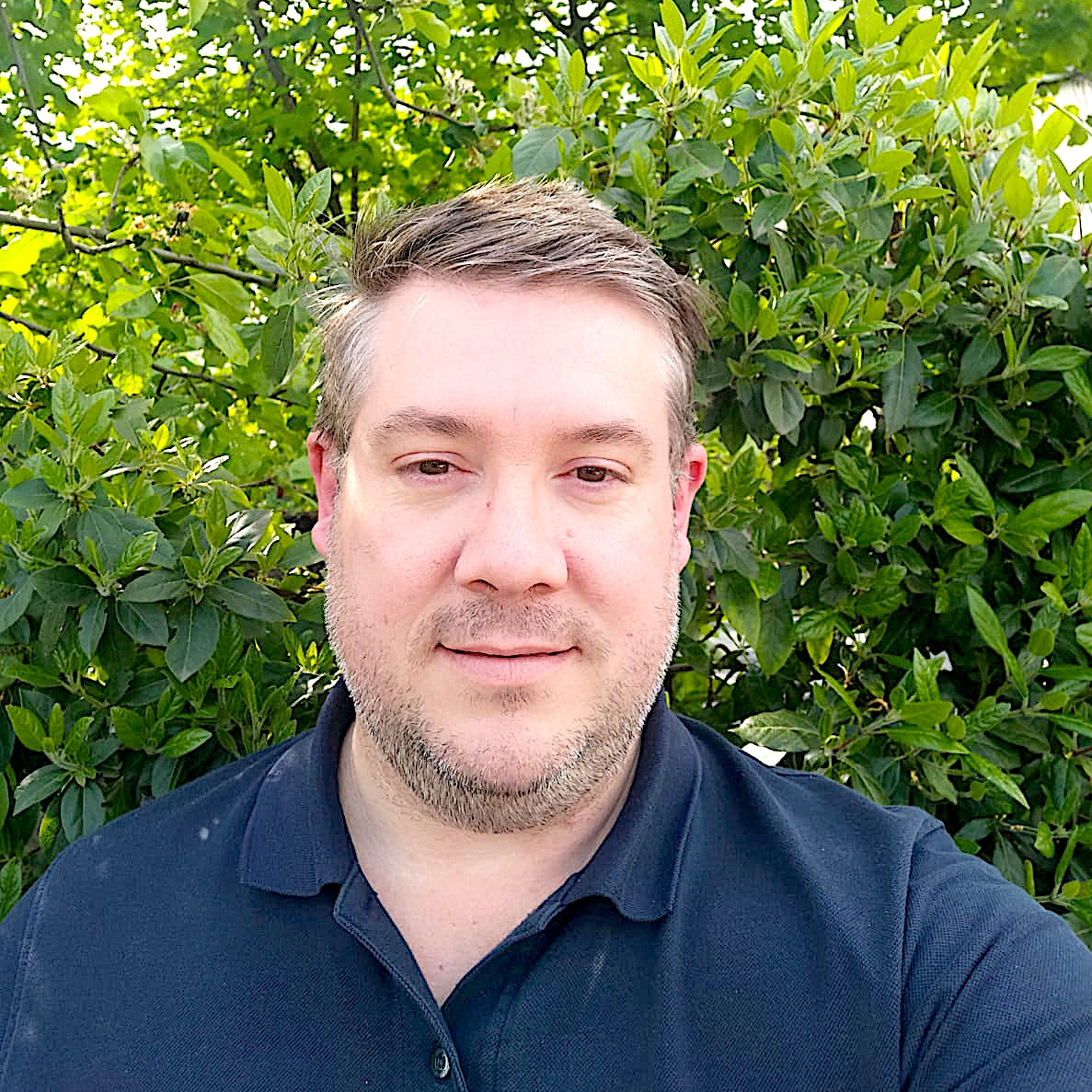 Manager Geneva Region
David
Many years of experience in the world of wines and spirits, both nationally and internationally. Came to Amfora because of the quality of the products and the company's focus on environmental and social sustainability.