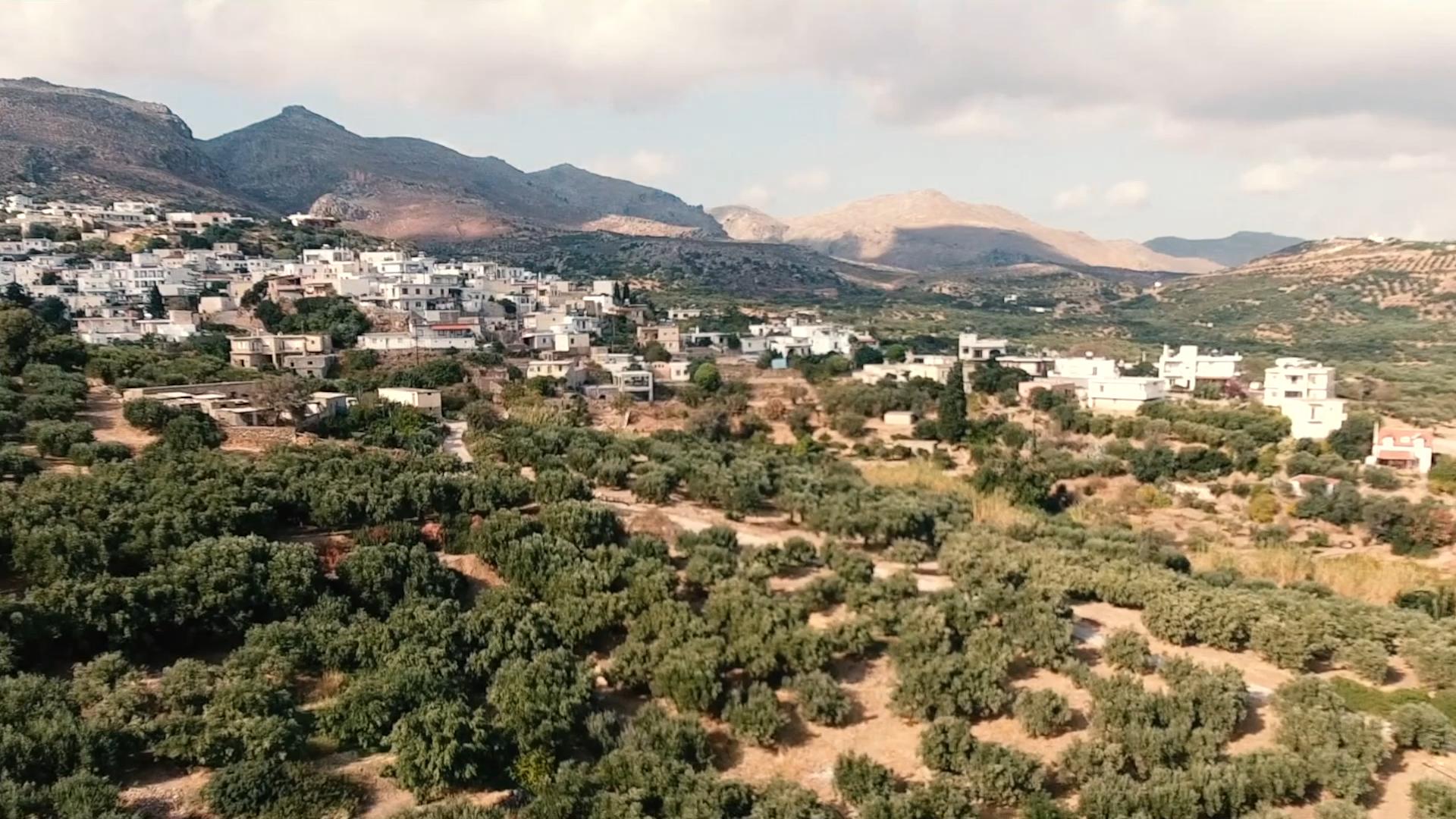 Fresh extra
virgin olive oil

straight from the farm to your kitchen

Artisanal quality
and sustainability
at a surprisingly strong price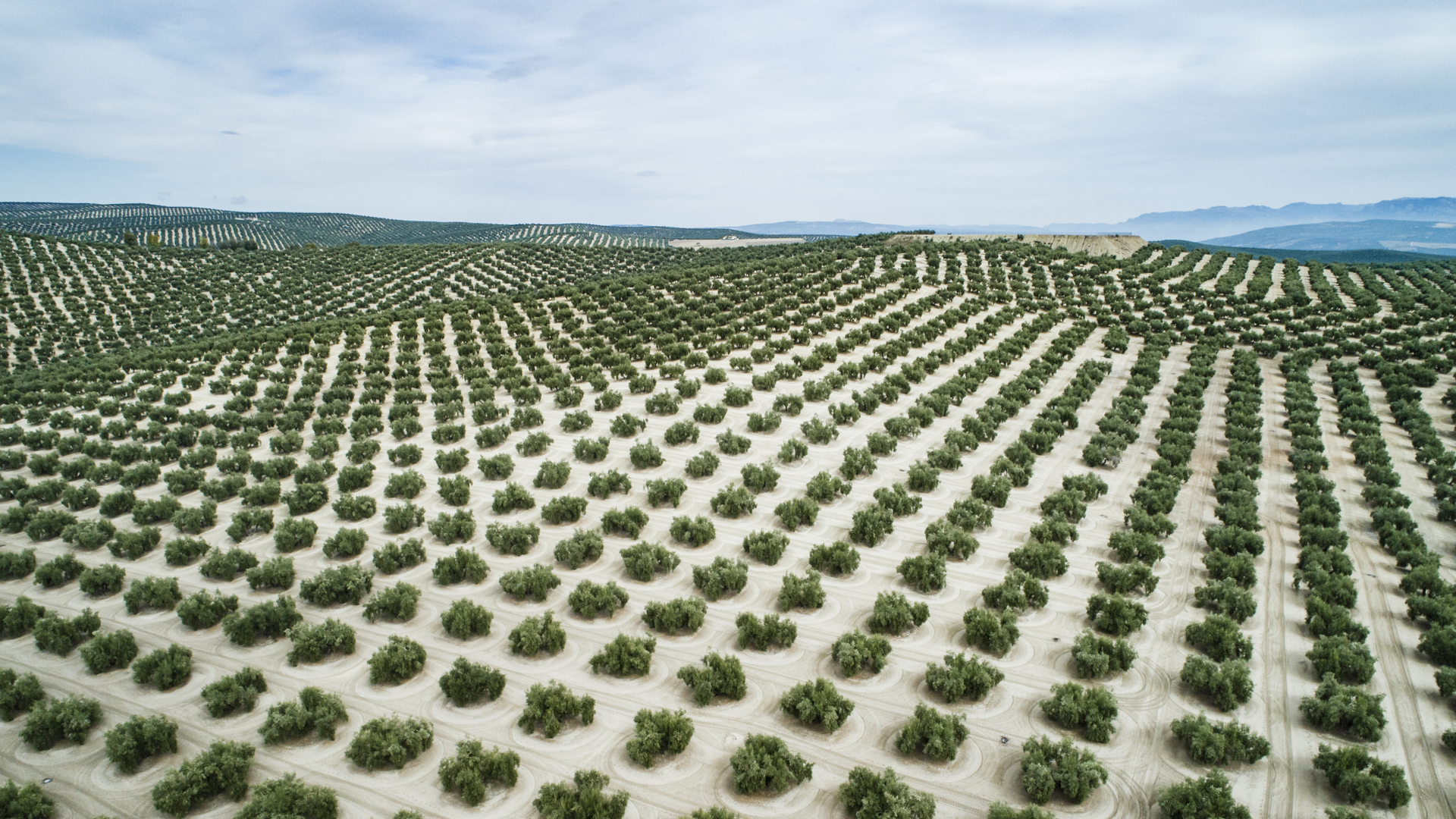 The olive oil industry is broken:
for producers, customers and the planet.
Intensive monocultures are displacing traditional,
regenerative olive oil production - with serious
consequences for the environment.
Amfora is changing that.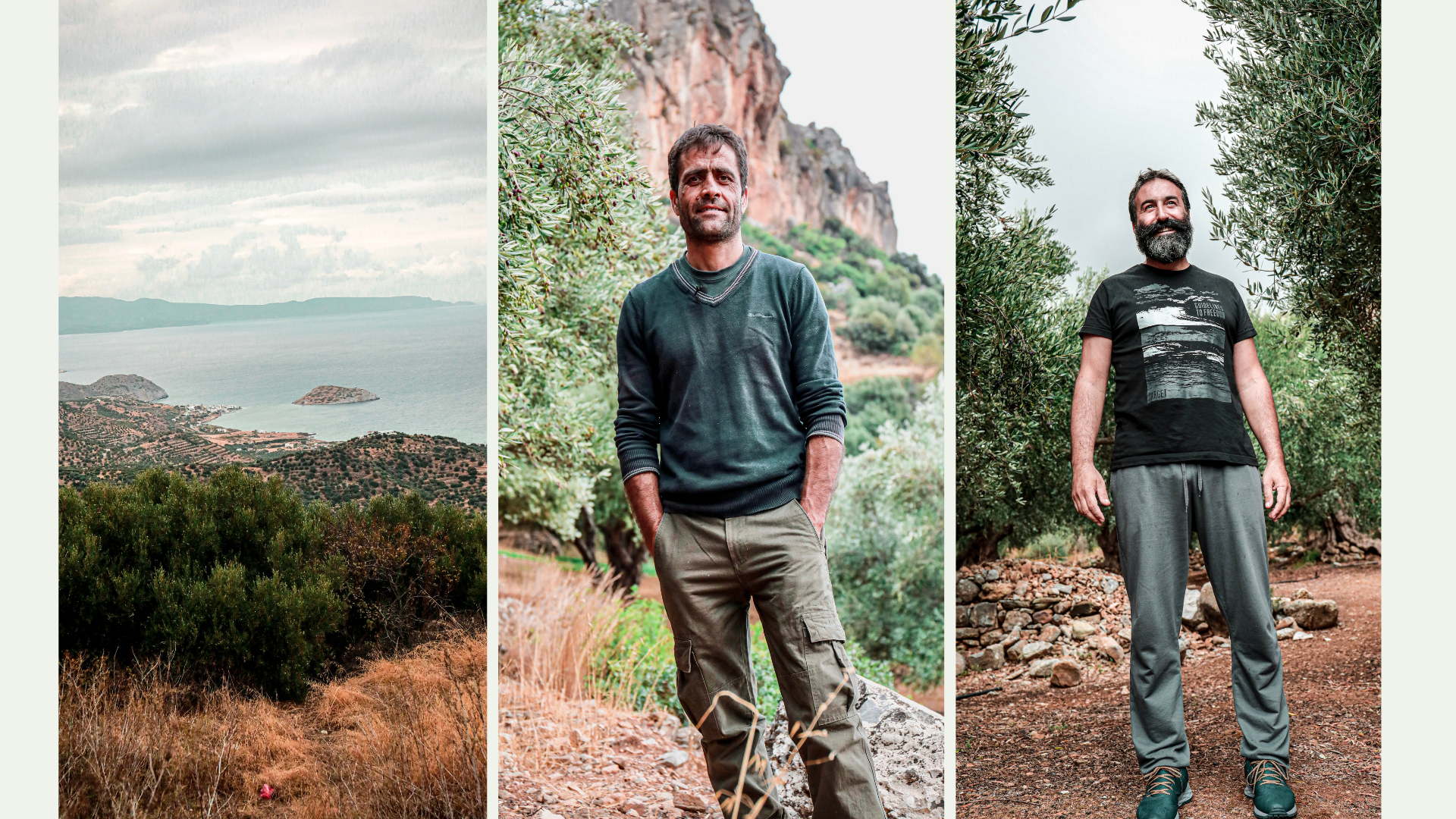 We connect farmers directly with
end customers in gastronomy.
Cutting out middlemen means we can pay our farmers a premium in exchange for quality. We're strengthening regenerative agriculture and a sustainable food system.
Learn more about our
mission and vision.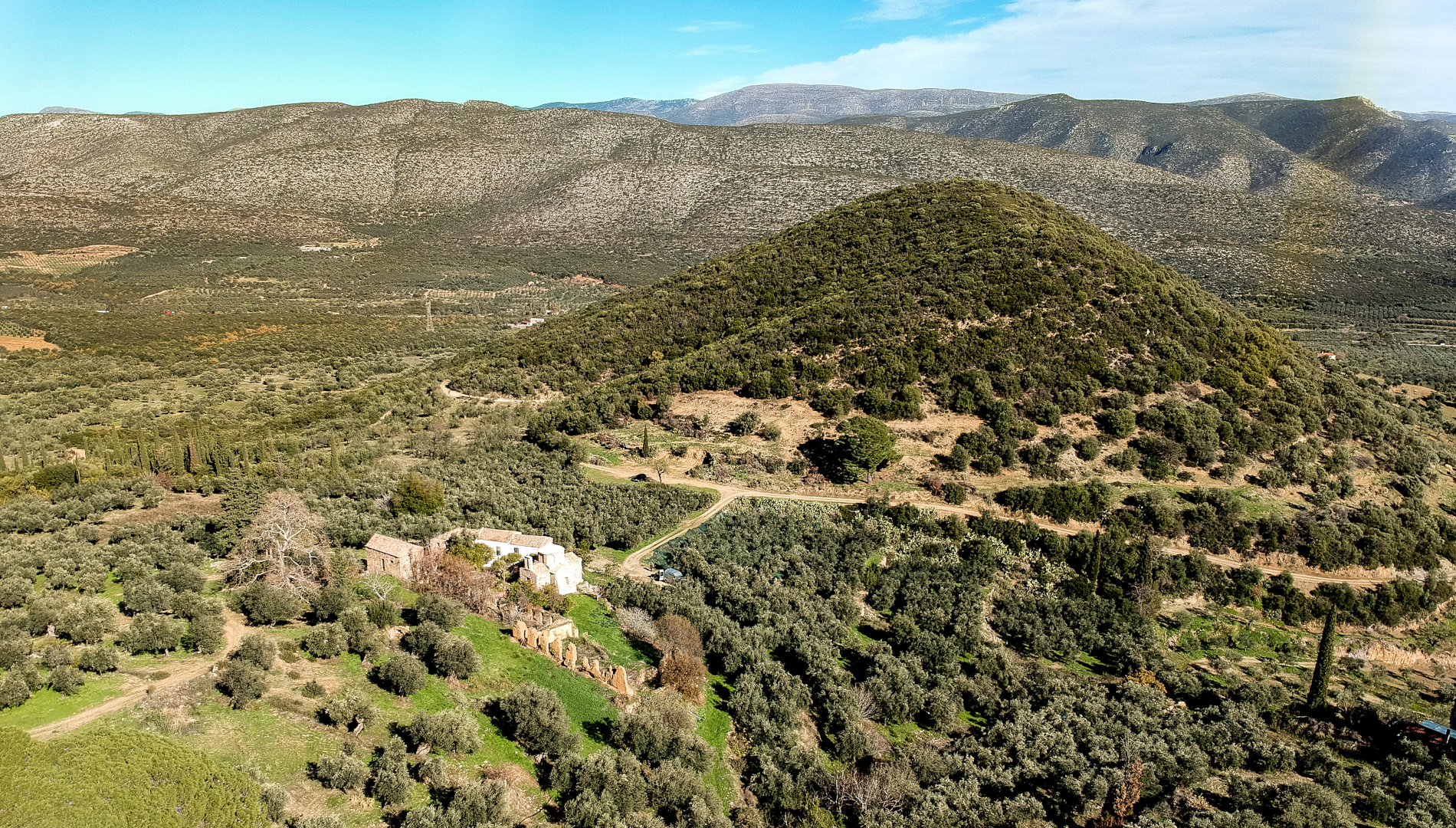 Try our extra virgin olive oils. Quality and sustainability at great prices.
Our olive oils come from small, family-run producers and cooperatives that produce incredible quality but are too small to access export markets.

In addition to transparency and sustainability, farm-direct means above all great value for the gastronomy customer.
Try it yourself. Contact us for a tasting.