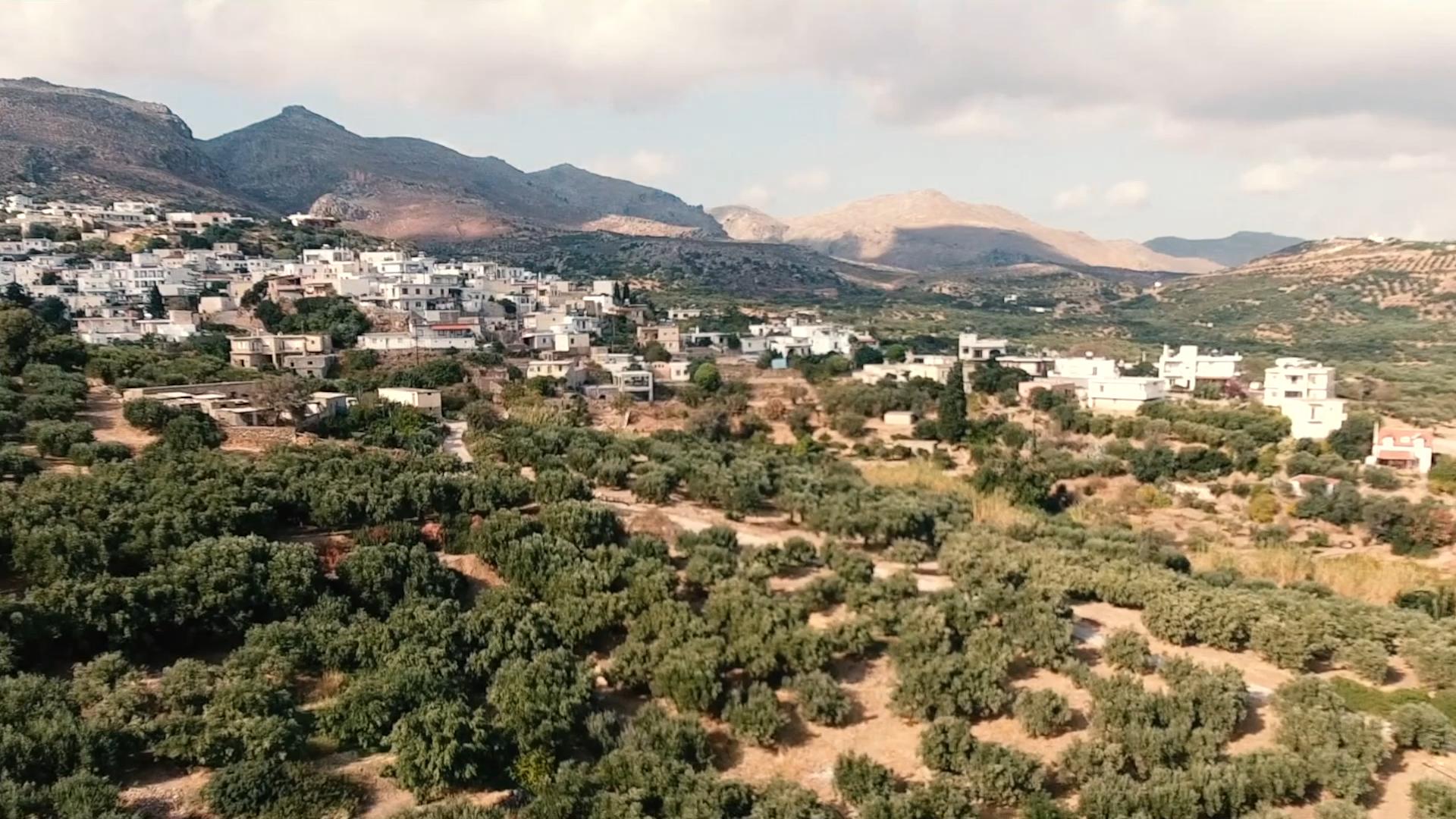 Fresh extra
virgin olive oil

straight from the farm to your kitchen

Artisanal quality
and sustainability
at a surprisingly strong price
WAS
Wir bringen Ihnen Olivenöle von kleinen, familiengeführten Produzenten und Genossenschaften, die eine unglaubliche Qualität herstellen, aber zu klein sind, um auf Exportmärkte zuzugreifen. Wir sagen Ihnen genau, wie sie angebaut wurden, welche Olivensorten und welche chemische Zusammensetzung sie haben. Und Sie erhalten einen erstaunlich niedrigen Preis, da alle Zwischenhändler wegfallen.
WARUM
Die Olivenölindustrie ist für Produzenten, Kunden und den Planeten aus der Balance gebracht. Wir wollen dies beheben, indem wir Produzenten und Kunden zusammenbringen. Bei Amfora erhalten Kunden die beste Qualität und die Produkte zu einem günstigen Preis. Bauern werden ermutigt, vollständig auf regenerative Landwirtschaft umzusteigen und genug Geld zu verdienen, um in ihre Produktion zu reinvestieren.
WIE
Sie erhalten eine Degustation von 3-4 unserer Olivenöle und wählen dasjenige aus, das Ihnen gefällt. Wir liefern in Ihre Küche, wann immer Sie es brauchen, in großen, einfach zu handhabenden Behältern: Wir nehmen die alten Behälter mit und recyceln sie selbst.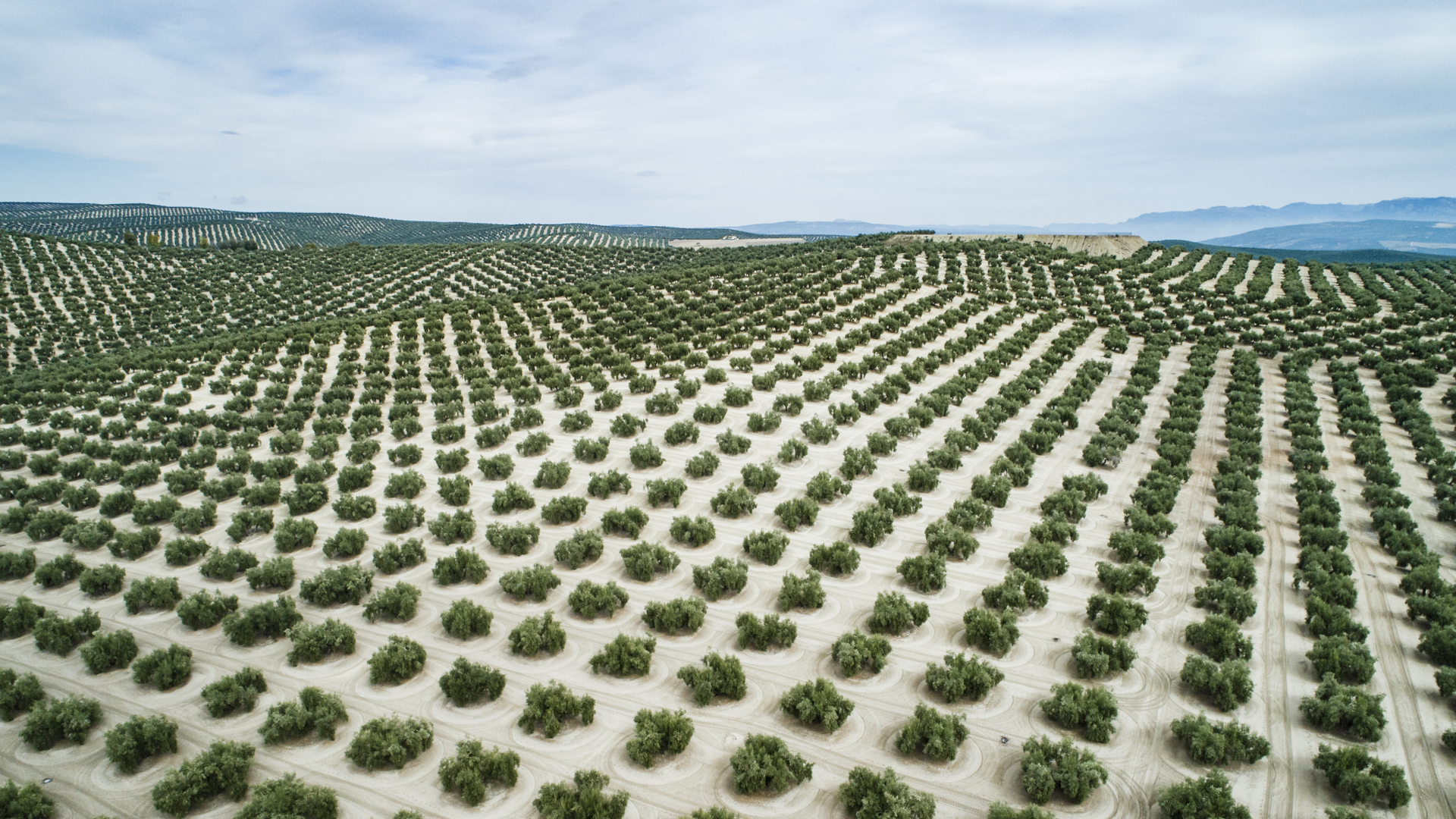 The olive oil industry is broken:
for producers, customers and the planet.
Intensive monocultures are displacing traditional,
regenerative olive oil production - with serious
consequences for the environment.
Amfora is changing that.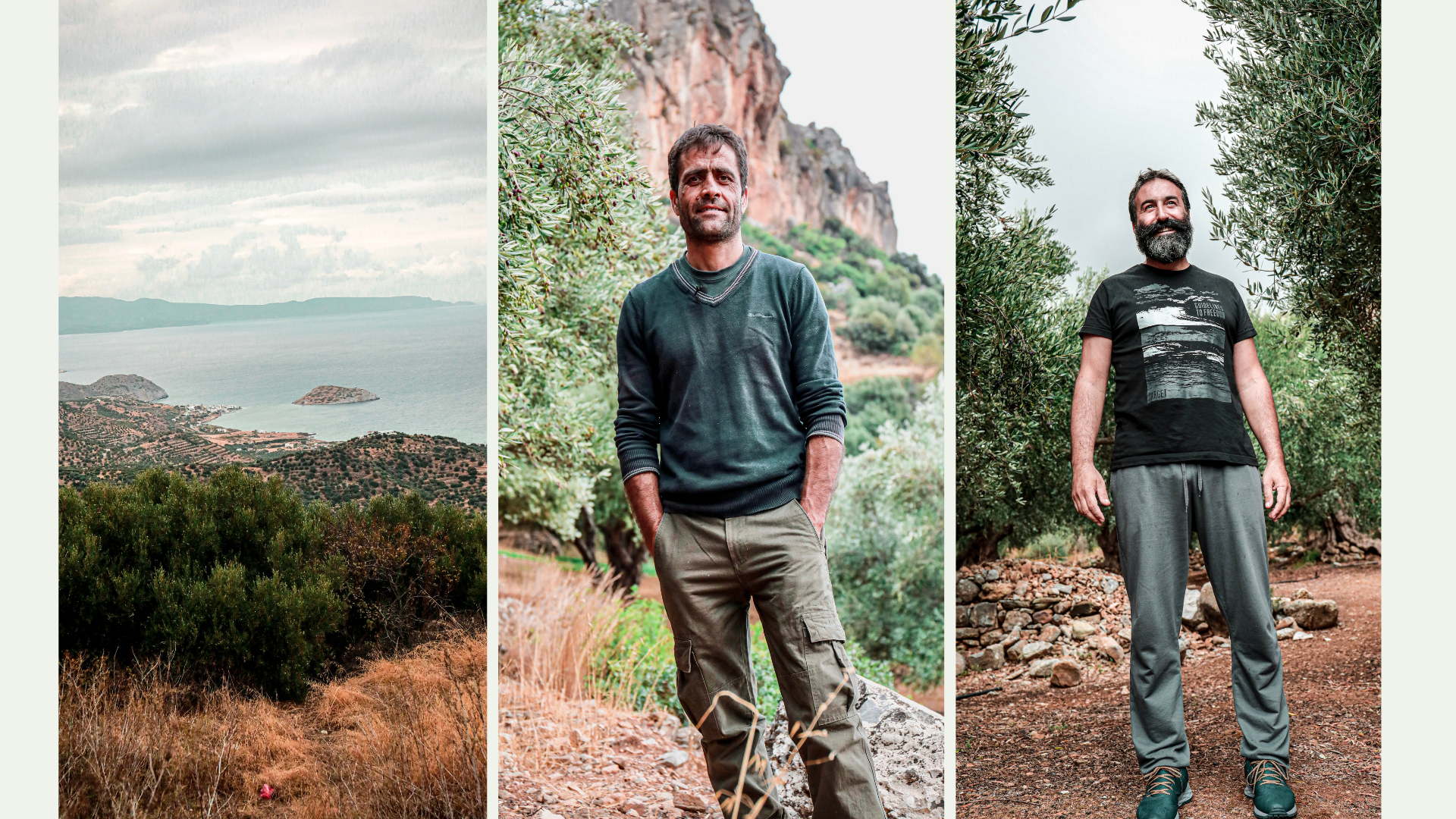 We connect farmers directly with
end customers in gastronomy.
Cutting out middlemen means we can pay our farmers a premium in exchange for quality. We're strengthening regenerative agriculture and a sustainable food system.
Learn more about our
mission and vision.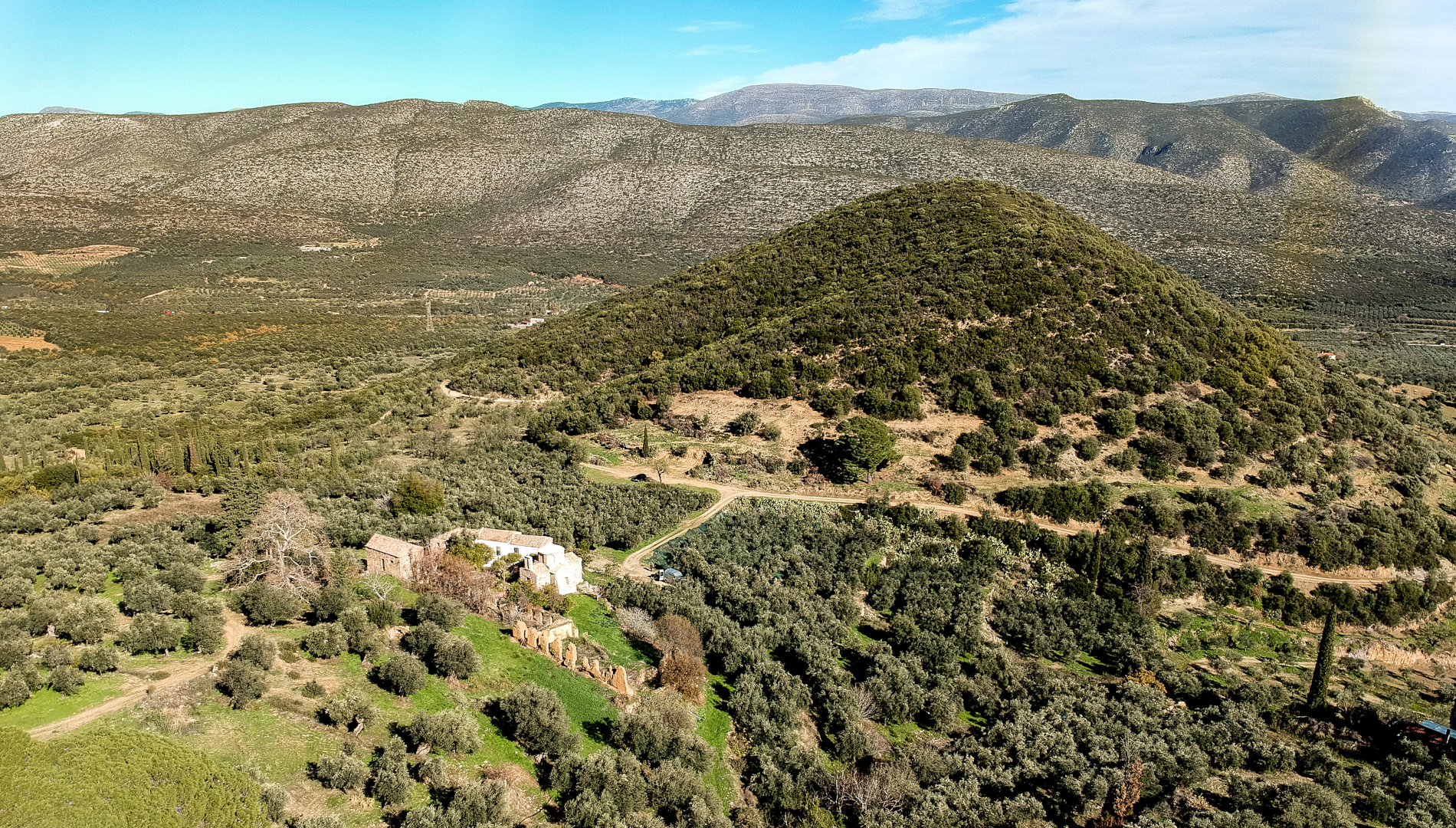 Try our extra virgin olive oils. Quality and sustainability at great prices.
Our olive oils come from small, family-run producers and cooperatives that produce incredible quality but are too small to access export markets.

In addition to transparency and sustainability, farm-direct means above all great value for the gastronomy customer.
Try it yourself. Contact us for a tasting.